As far as I'm concerned Maria Meza is the best insurance agent on the planet. I'm in the trucking business and often need quick changes or add ons quick. Maria will get back to you fast via email or phone. She will get the best results for you and at the best price and policy you need.This Friday afternoon I sent a email stating I need a change and within 5 min she called and said already working on it and done Monday. Thx Maria!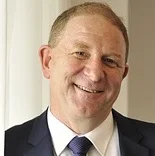 Perry Delman, Canyon County, CA
I highly recommend Strong Tie Insurance for any of your insurance needs. Please ask for Jackie, she will get you a great quote and take care of all the paperwork and the insurance binder. I have dealt with many insurance companies over the years and Jackie's friendliness and courtesy set her miles apart from many of the other insurance companies. also her team members are helpful, professional and get the job done .... First class!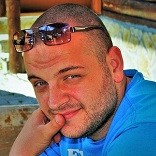 Alex KCorona, CA
I was looking for a commercial insurance for a new big rig that I need to insure asap to be able to lease this truck and everyone else gave me their backs because they couldn't do it fast like I needed them to do it but Maria was very patient with me. She was also fast and diligent. She is very sweet and always called me back and answer my phone calls every time I had a question. This other insurance company was trying to get me a quote for more than 2 weeks and they still supposedly had not gotten anything back yet and yet Maria got me a quote in 1 1/2 days! I don't know Maria in person but she made me a happy camper over the phone and via email 🙂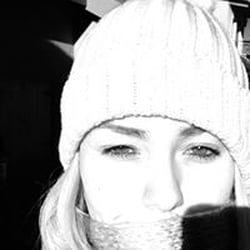 Danaisy G. Glendale, CA
Great customer service, Irma Perez has vast knowledge about auto insurance as well home insurance. I got a great price for all of our vehicles, full coverage, roadside assistance and much more for a very good price. I highly recommend Strong Tie Insurance Services, for you'r insurance needs.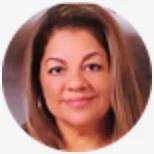 Norma LeonBell, CA