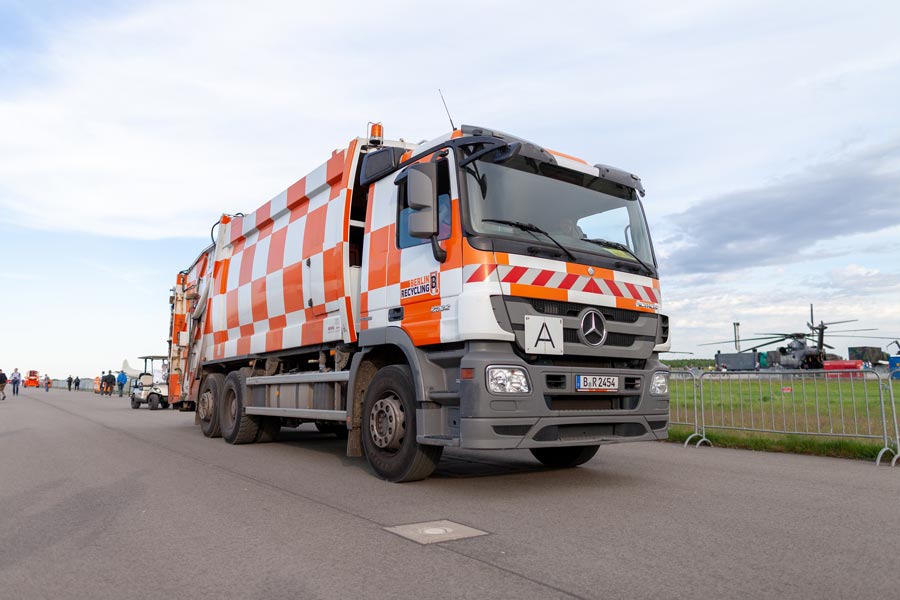 When choosing one among many commercial truck insurance companies, you should first consider a few things to guide you in fulfilling what you need. It is absolutely important to understand the long-term implications of settling on a particular company that you want to do business with.
Does the company offer all kinds of cover you are looking for? Do they have professional representatives? What is their previous claims record?
These are some of the things to keep in mind when choosing the best semi truck insurance. A little research will ensure you get the best coverage and best deal overall. Here, we help you choose the best semi truck insurance for your business.
Investigate on what type of coverages are offered
The trucking business has unique challenges that can only be solved by experts. Does the company you want to insure your business with specializing in semi truck insurance or is it a sideline venture?
You want to deal with a company that is fully dedicated to semi truck coverage and knows exactly what the business involves. Do they have all types of coverage that are considered additional by other companies? Some of these services include trailer interchange cover, hazmat truck insurance, uninsured/underinsured, worker compensation coverage and trucking umbrella insurance.
Your ideal company should tick all the boxes of the most essential coverages and protection.
Claims record and expertise
Apart from excellent service, a 24/7 response and outstanding logistical experience, the company you choose should have the ability to process your claims in a fast and efficient manner. This one counts for a great deal because you will need to get back on the road as soon as possible in the event of an accident.
Get multiple quotes
Considering the amount of money you will end up paying as premium and other expenses it is always a wise move to look beyond the horizon. Shop around as many semi truck insurance companies as you can get while asking for quotations from each. Then make a comparison to see the best company. Make a shortlist of the most suitable companies which you would like to take cover with. An additional tip would be to ask the respective companies to better their quotation and to mention that you are looking to compare their pricing with other companies. You will be surprised at how much they will reduce the quotation for you.
Have all the documentation ready
The process of signing up for a new semi truck insurance involves a lot of paperwork and documentation, to say the least. It can be frustrating when you don't have all the documentation ready when asked to present a certain vital document. To save yourself the trouble, make sure you have all the details, records and documentation ready with you. Apart from the necessary documents, you will need the drivers' details, truck details and the type of cargo to be carried. 
Get the help of an agent
If you are new to the business of semi-truck insurance, enlisting the services of a qualified agent will go a long way in ensuring you are on the right track. A professional agent should help you understand your needs and guide you in choosing the most suitable insurance company. After getting the confidence to make a purchase, you should go ahead and select the company of your choice.
Go for what you need not what you want
It can be daunting to choose from a wide range of insurance covers. Some are certainly more essential than others and constitute legal requirements. For example, a public liability insurance is a mandatory requirement by FCMSA, motor carriers and owner-operators with authority. Some types of contracts may also require you to have a general liability insurance though not a mandatory requirement by law.
When it comes to semi truck insurance, choosing what you need is more important and vital to the daily business operations. It all boils down to how applicable a certain coverage is to your business.
Long-term value
Most insurance companies will increase their rates by a certain percentage each year. This might not seem like a lot but in the long run, the figures are quite significant. For this reason, you should evaluate the value that you are getting and weigh against your budget plan. This will give you a clear picture of what exactly you are getting.
These guidelines will help you choose the most beneficial insurance cover for your semi-truck business tailored according to your needs.