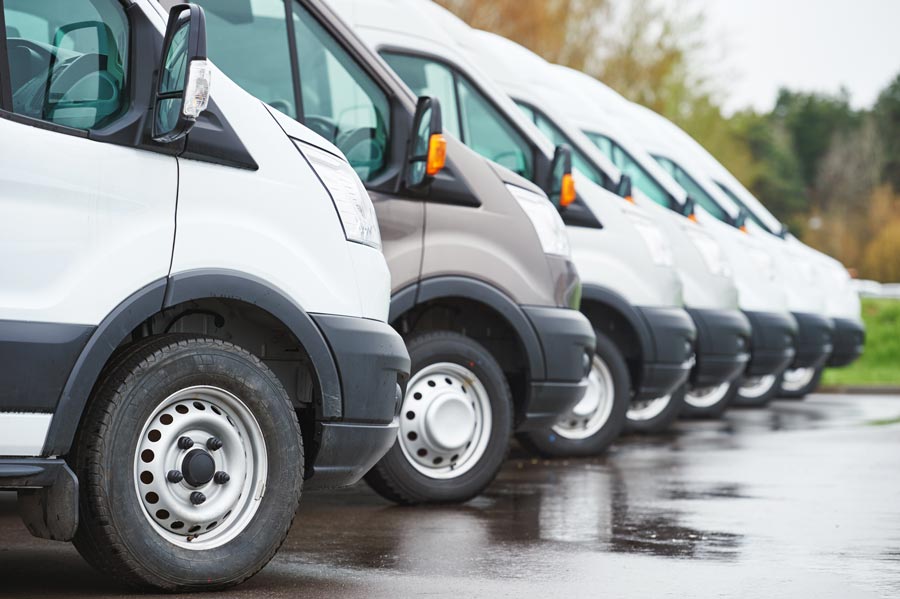 Getting a semi-truck insurance is not easy. There's a lot of things that brokers, agents, and insurance companies expect you to already know about the world of semi truck insurance. To avoid costly mistakes in the process of getting a semi-truck insurance quote, there are certain things you should look for before you sign up.
Does the company offer bare minimum coverage?
A bare minimum coverage provides you with adequate cover in the case of damage or accidents. It's always tempting to try and save on costs by foregoing some coverages that may not seem important at the moment. This tactic can prove catastrophic in the long run when you find yourself 100% responsible for replacing all damages and loss simply because of a minor coverage that you ignored. To always be on the safe side, every semi-truck policy that you sign up for should cover damage to your vehicle, damage caused by cargo and damage on other vehicles.
Does the company offer 24-hour claims service?
It can be disappointing to try and get help only to find that the insurance company operates on a schedule of 9-5 excluding the weekends. You want to work with a semi truck insurance company that is responsive all around the clock since most truckers rarely follow a structured schedule. See if the company you want offers a 24-hour claims service. Your representative can help you in knowing this.
What's the quality of service?
People always assume that a big name means quality service. This may not always be the case and there's more to look for other than what you previously heard. Most truckers will go for already established big companies expecting to get the best customer service ever. However, there are dozens of regional semi truck insurance companies that offer high-quality service, and much better logistics options. Besides, some have very competitive pricing compared to the big guys.
Does the company offer OEM parts?
Most semi truck insurance companies will only cover part of the repairs in the event of an accident. In carrying out the repairs, third-party parts which are of lower quality and found at a cheaper price will be used. It is important to look for a company that is willing to pay for Original Equipment Manufacturer (OEM) parts when carrying out your repairs. OEM parts are parts that are identical to the original ones that came with your new vehicle. This ensures that your vehicle maintains its value and performance. Before you settle on a company, ask your representative what type of repairs are covered and if the company is willing to pay for OEM parts.
How do their quotes compare to others in the industry?
There are hundreds of insurance companies willing to sell you their service. Bound by too much choice, it is daunting to choose the best one for you. A careful comparison of the different quotes should show you the direction to follow when choosing the best semi truck insurance company. You don't want a policy that is overly priced nor do you want a cheap one that does not meet all your requirements. Fortunately, most companies are willing to send you a free quote once you fill out an online form and you can easily compare with others. Typically, the best semi truck insurance should be moderate and offer you a comprehensive coverage at a reasonable cost.
Bundle Insurance Package discount
You want to save a few bucks in the process of acquiring a new semi truck insurance and this should come in many forms. Insurance companies will more often than not give you a discount if you buy multiple covers with them at once in the form of a bundled insurance package discount. This can save you a lot of money in the long run as opposed to buying a single policy with different companies.
How competitive is the company?
When choosing the company that wants to offer protection for your semi truck, always go for the most competitive. Consider the financials of the company. Check their pricing. Find out how professional they are and how they respond to claims. Do not just choose a company unless you've conducted a thorough review.
By looking for the above in semi truck insurance, you will be guaranteed of the quality coverage that meets your needs and gives you the peace of mind that you deserve. Here at Strong Tie Insurance, we endeavor to meet all your requirements at any time of need.