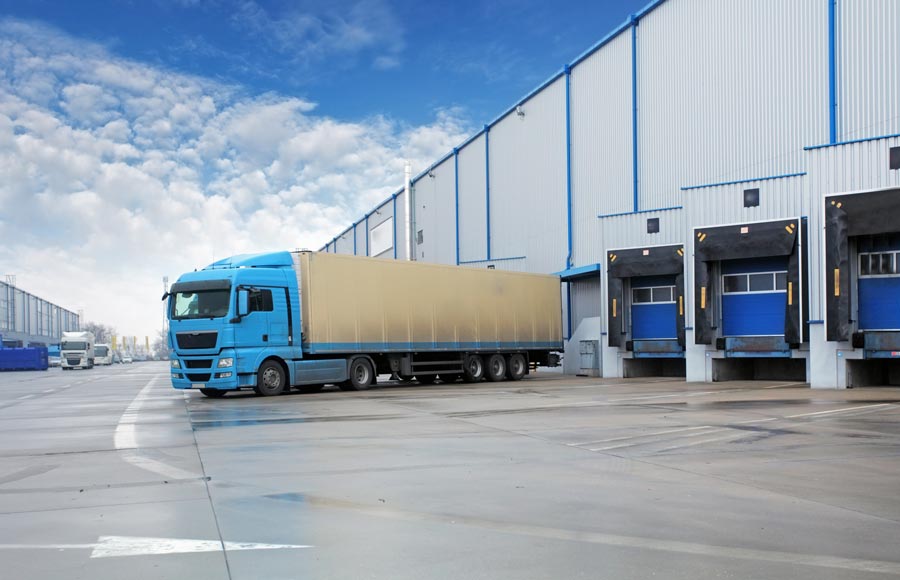 Truckers are required by state and federal law to carry a truck insurance cover to protect them and other users of the road. A truck insurance is very essential to the operation of your trucking company in every sense. The type of coverage that you choose will depend on several factors such as the type of cargo that you haul, the value of your truck and radius of operation.
While there are many good companies to take an insurance cover with, not all of them might fulfill your requirements. As a bottom line, these are the 3 things that your truck insurance must have for you to be on the safe side.
A Comprehensive coverage of all types and levels
The very best truck insurance companies will have all types of protective covers and add-ons that would fit any type of trucker. They should be transparent and offer quality products with a value equal to what you are paying for. Unfortunately, there are dozens of insurers who are only after your profit margins with little benefit on your side. Choosing a quality company to offer protection will rely on your prior knowledge and negotiation skills.
The most essential coverages include primary liability, general liability, motor truck cargo insurance and physical damage cover. Your ideal company should be able to offer this types of coverage regardless of the size of your fleet. When shopping around make sure you are dealing with a company specialized in trucking insurance. They will have a better understanding of your needs compared to a company whose core business is not truck insurance.
Strong financials
Truck insurance is an expensive ordeal and you want to deal with a trustworthy company that can reinstate you in the event of a loss. You want to insure your truck with a company that can pay for repair costs, damages and loss in the event of an accident without a blip in their financial reserves. A company with strong financial records will give you the confidence to invest your money with them. Ask your agent to guide you in finding a company that has high financial ratings. A consistent growth record is also a good indicator that the company has the financial capability to cater for your needs.
Professionalism and

quality

customer service
An excellent customer service and professional approach are good indicators of what to expect when dealing with an insurance company. First and foremost, it is important for you to find a company that will be genuinely concerned with what you need and gives you the relevant advice. If they are mostly preoccupied with selling you their product and not listening to what you need then it is time to look elsewhere. Their approach should be professional and courteous.
The best truck insurance companies will advise you on the different kinds and types of semi-truck insurance and provide solutions to your specific needs. It is easy to get confused by the technical terms used in insurance and they should be able to explain to you in simple terms.
When it comes to legal requirements, your ideal insurer should tell you what is legally required and what is not mandatory. Most truck insurance will skip this step and you end up with a cover that is not useful or applicable in your state. This can quite frustrating and bring a lot of confusion.
Does the truck insurance offer round-the-clock customer service? Since you will be on the road for long hours and perhaps in the night-time, your ideal insurer should offer help at whatever time you need it. How fast will they respond? Are you able to get in touch with your representative when an accident occurs?
Finally, what is their previous claims record? The most outstanding companies will have an impeccable claims record which means they respond to claims in a timely manner. Dodgy companies will always struggle when it comes to compensation and that should raise alarms on their credibility.
The top truck insurance companies should be able to answer to all your needs, be professional in their approach and possess the power to reinstate you in the event of an accident or loss. These are the essential qualities you should look for in your ideal truck insurance.