Fontana CA, Insurance Industry Overview
Nestled against San Bernardino Mountains is this modern city called Fontana. It offers visitors and residents a plethora of community activities coupled with a robust local economy and central location, provides easy access to the main business centers.
Fontana, founded way back in 1913, is the second-largest San Bernardino County city, and it occupies number 20 in terms of the largest cities in the US. The city underwent a transformation from a rural community in 1900s to a later day bustling manufacturing center, and all this is credited to a man named Henry J. Kaiser who had a steel mill company during the World War 2. Henry's Legacy lives on at Fontana Kaiser Permanente Facility, which today employs over 5000 people.
Today, the city has a population of 210,000 inhabitants. It is among the fastest growing cities in California and this is down to low crime rate, below-average unemployment rate, diversity and affordable housing. Fontana still has a hometown atmosphere despite its rapid growth. It has favorable temperatures which allow it to play host to parades, festivals and races/walks throughout the year. These include Fontana Day Half-Marathon, which is considered the world's fastest half-marathon in the world.
Insurance Industry Overview
Fontana, CA, generally enjoys a healthy economy. This is driven by low crime rate, affordable housing, and an employment rate that is below average.
This means insurance industry also does well here, and is in fact one of the highest paying industries. Most of the big boys in the industry have branches in Fontana, and they offer all different types of insurance products to the population.
With a decent employment rate, most people are taking out insurance policies be it home, auto insurance or personal life insurance.
The city has enough number of insurance brokers and agents who are ready to help you get the best rates in town. Just make sure you choose an agent or broker carefully because amidst these agents and brokers are rogues who taint the image of the industry.
Trucking/commercial truck insurance is another type of insurance that is predominant in Fontana, CA.
Strong Tie Insurance is a leader in provision of commercial truck/trucking insurance in Fontana. For years, the company has been providing cutting edge truck insurance customers to the residents of Fontana CA, who continue to trust it for impeccable services. They have excellent customer service, unbeatable quotes and employees that are happy to help. If you need any help with commercial trucking/truck insurance, call us at (323) 771-1100 .
$
Insurance in Fontana, California – Strong Tie Insurance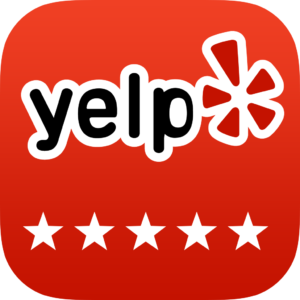 9765 Sierra Ave STE #2
,
Fontana
,
CA
92335
United States
Phone:
(800)924-7070